Licensed and insured Residential and Commercial painting company
Minutemen Painters is a licensed and insured Residential and Commercial painting company committed to providing reliable and professional services to every improvement project. We specialize in using approved green paints and non-toxic, environmentally-friendly products. Our goal is to exceed your expectations.
Chris Tufts,
Co-Owner
Chris started early in the Trade Industry through vocational schooling and family training. He has a degree in Criminal Justice, but always remained passionate and interested in the science and mechanics of the Trade Industries. Most of all, Chris enjoys working with people, not only on a creative and professional level, but also by continuing his education of products and equipment. His interests in green-accepted paints and philosophies is a step above industry standards of professional quality.
Chris was born in the seacoast area and moved to central New York "Dairy Country" where he was taught to work hard and value your neighbors. His love for the seacoast brought him back and he's worked extensively throughout the metro-Boston area and Seacoast New England.
Sean Sturk,
Co-Owner
Sean is the chief marketing and sales manager, estimator and supervisor of the value of your money. He has been managing top quality paint projects for over twenty five years, and has been a member of the Minutemen team since 2000. Sean paid for his college career while employed at a large nationwide painting corporation where he set up and supervised their quality assurance and warranty department. Soon after, he owned and operated a retail paint store & a paint contracting company, allowing him to master product knowledge and best applications. Sean studied Marketing at Franklin Pierce College and also has an A.A. in Applied Business Management from UNH.
Sean was born and raised in NH. He enjoys the outdoors and trips to the beach with wife, Shannie and two beautiful young children, Sicilia and Sawyer and on Winter weekends, you'll mostly find them up North on the slopes.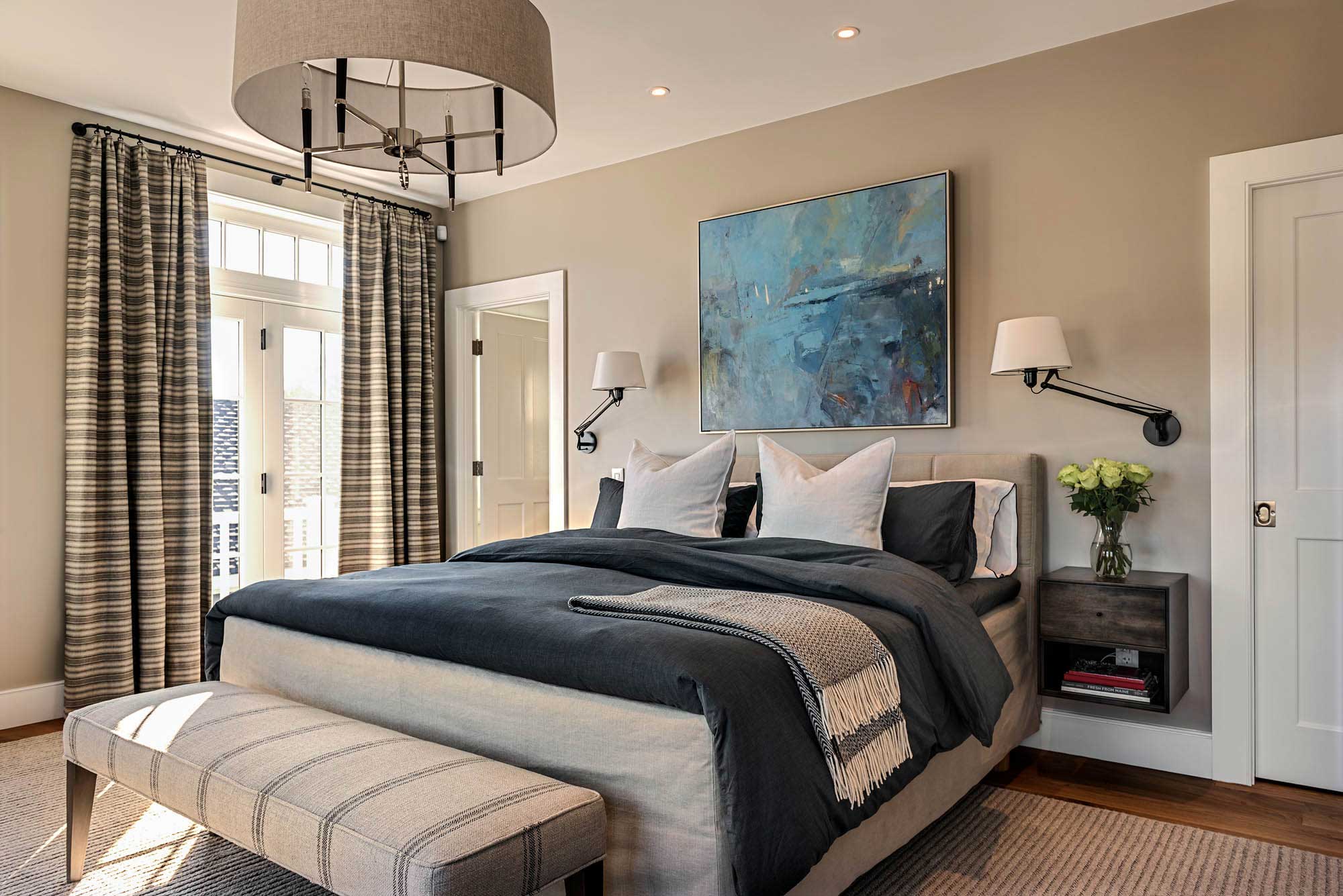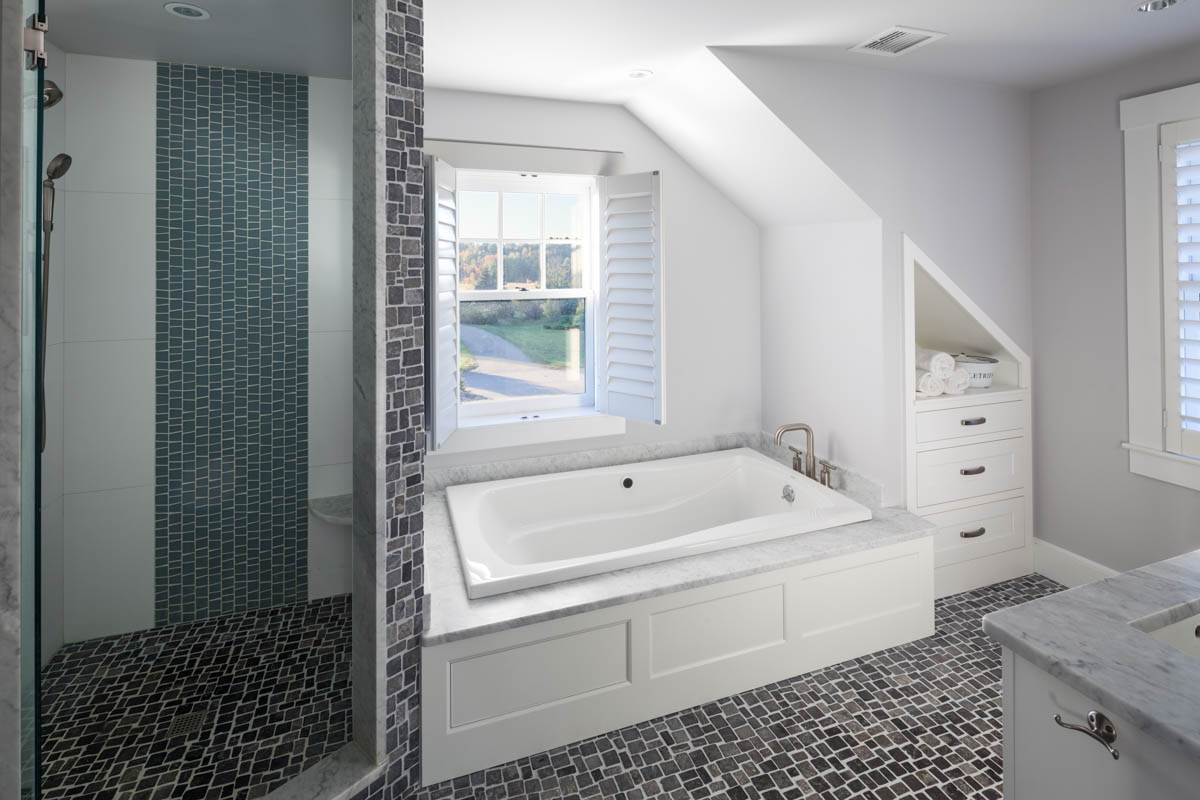 Where do we work?
Minutemen Painters is located in Portsmouth, NH and services southern NH, ME, and North Shore MA, including Exeter, Hampton, Stratham, Durham, Portsmouth, Newington, Rye, Greenland, Dover, York, Kittery, and Newburyport.